Menu Planning Monday - July 7, 2014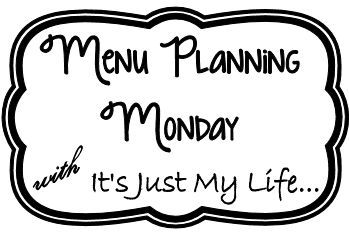 Looking forward to a calmer week around here this week where we have more time at home!!! YEAH!
Here is our menu for the week.
Monday
Take Out due to a dinner fail for cooking time
Tuesday (Run Club)
Ham, Scalloped Potatoes, Green Beans
Wednesday
Thursday
Friday
Pork Chops, Potatoes, Peas, Carrots
Saturday
BBQ Chicken, Rice, Roasted Veggies
Sunday
What are you having for dinner this week???