Menu Planning Monday - August 11, 2014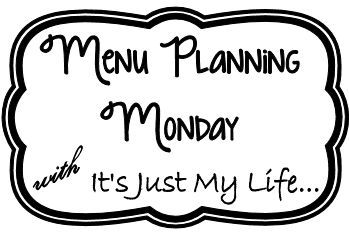 The way I stay on budget in my home is to do a weekly meal plan for my family!
Here is our menu for the week.
Monday
Pork Chops, Potatoes, Veggies

Tuesday - Canada Day!
Wednesday
Pasta, Salad, Garlic Bread
Thursday
Ham, Veggies, Scalloped Potatoes
Friday
Roasted Chicken, Potatoes, Cauliflower
Saturday
Spare Ribs, Rice, Veggies
Sunday
What are you having for dinner this week???
Check out other menu plans at
Orgjunkie.com