Menu Planning Monday - September 15, 2014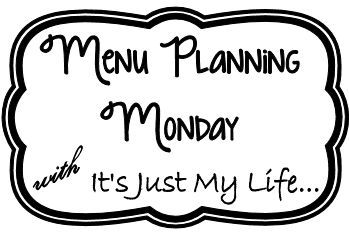 I just want to dive into fall meals with all this cooler weather we have been getting.
Here is our menu for the week.
Monday

Tuesday
Pork Chops, Rice, Veggies
Wednesday
Thursday
Friday
Chicken, Roasted Potatoes, Veggies
Saturday
Homemade Pizza made ahead of time
Sunday
BBQ, Grilled veggies and potatoes
What are you having for dinner this week???